New Orleans Rust Removal To Blast Away Red Iron & Metal Stains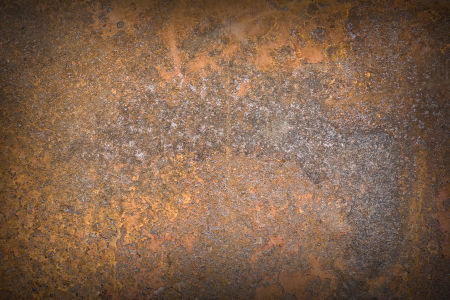 At 1NolaProWash, we know how frustrating it can be when you have red iron or metal stains on your driveway, fence, or any other surface. That's why we offer a high-quality rust removal service in New Orleans that's guaranteed to satisfy you.
When you hire us for the job, we'll come to your residential or commercial property and remove any stubborn red stains from your concrete surfaces. We can then follow up with a thorough driveway washing treatment that will make your exterior areas look as good as new.
If you'd like more information about our rust removal solution or would like to schedule an appointment, please call us at 504-258-9274 today. We look forward to hearing from you!
Thorough Metal Stain Cleaning Services
If you're looking for a company that can help you remove rust from your metal surfaces in New Orleans, look no further than 1NolaProWash! We offer thorough metal stain cleaning services to residents of New Orleans and will work quickly and efficiently to make sure that your metal surfaces are spotless.
As a pressure washing company that has earned the trust of many homeowners in the area, we know what it takes to clean your metal surfaces. We have years of experience and will use only the best equipment to make sure that your surfaces are left looking brand new.
A DIY pressure washer without experience is more likely to cause damage to your surfaces, which could lead to more expensive repairs down the road. If you want to make sure that your metal surfaces are in good hands, contact us today!
Trustworthy New Orleans Rust Removal
As one of the largest providers of pressure washing in the area, we know that both new and existing clients are looking for a rust removal service that can blast away red iron and metal stains. We also know that you don't want to break the bank while doing so which is why we offer our rust removal at an affordable price and with great customer service!
Our team uses state-of-the-art equipment to get your outdoor space looking like it did when it was first installed. They also guarantee that all of their work is completed at the highest standards with no damage or messy cleanup for you to deal with afterward.
If you're looking for the most trusted provider that offers pressure washing for New Orleans communities, contact us today! We'll work hard to destroy unsightly blemishes from your property and make your investment sparkle again.